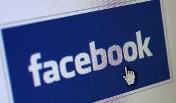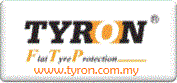 Welcome to DDH!!!



 

 

With TYRON® fitted, you have the piece of mind knowing that you can remain in control and mobile, should your tyre deflate - at any speed - on any surface.

 

 
Tyron - Fire Total Protection (OUT OF STOCK)

Save life
Easy to use
Non-Toxic
Suitable for use in cars, caravans, boats, homes and offices.